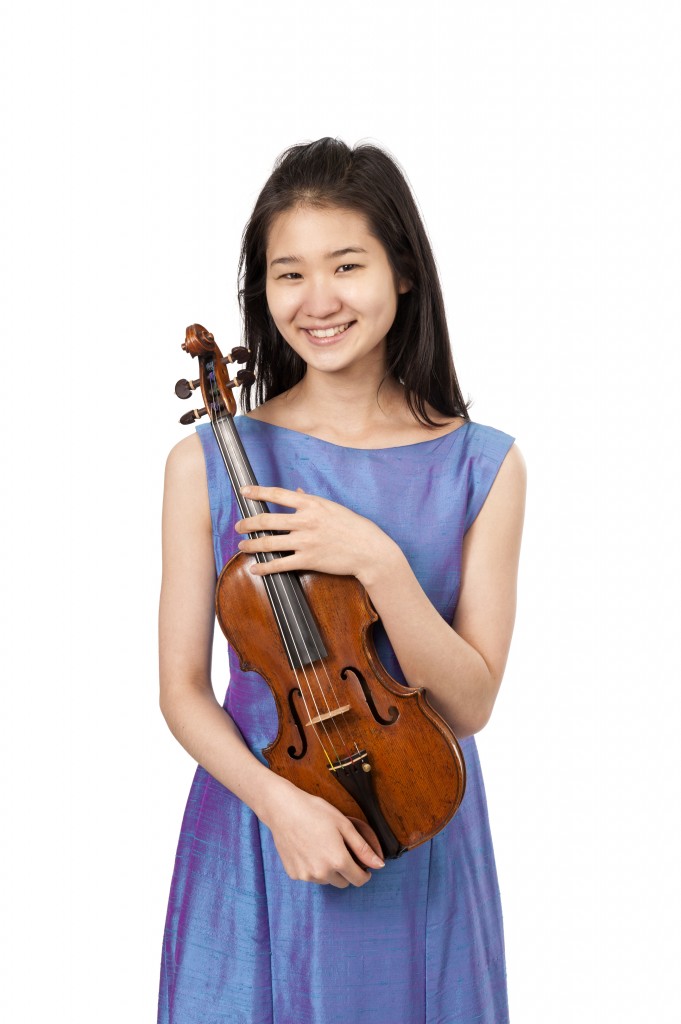 Welcome to Cantabile
The Cantabile School of Music is dedicated to providing the most comprehensive and motivational music education in Melbourne. Now offering music lessons across two locations in Glen Waverley and Mount Waverley for a variety of musical instruments.
We promote a healthy and engaging way to help students of all ages and experience to achieve their best in learning music, allowing their own individuality and goals to be realised, expressed and fulfilled.
Our school aims to create a musical community that is active, caring and supportive. We believe students thrive in musical ability by providing high quality private music lessons, but excel even further in a nurturing community.
New Location in Mount Waverley
The Cantabile School of Music has opened its second location to offer music lessons in the suburb of Mount Waverley.
We are excited to see brand new faces there and can't wait to get you started!
Call us now to book a trial lesson on 0414 266 540 or email us at enquiries@cantabileschoolofmusic.com.au
"From a father who is totally music illiterate but absolutely thrilled to see how Cantabile is transforming the life of my children through music. Thanks for your hard work."
"My brothers and I have been learning music in Cantabile School of Music for almost five years now. Every single lessons with our amazing teachers are fantastic and enjoyable and it defiantly builds up our skills as we progress. We love Cantabile School of Music for they pulled us into the open world of music and helped us with finding the reasons to why we play an instrument. (reasons other than the obvious one called 'parents')"
"My son has been learning the piano for a total of five years. We have had several teachers but by far have found Cantabile is the best. It has really been the support and encouragement from his teacher at Cantabile that he has made it this far! I have nothing but kind words for the team at Cantabile, they have nurtured a warm safe and loving environment for my son to enjoy music."
"I've played the violin for about 8 years now. Before receiving lessons from Matthew, I had many trial lessons with multiple teachers, and I can honestly say that I have improved my violin playing and understanding of music the most from taking lessons with him."
"Matthew taught me so well from the beginning and helped me get through all the exams. I am still looking forward to what he will teach next."
"Matthew is a very passionate and enthusiastic teacher. He is encouraging and helpful. He's always trying to push me on so I can do my best."
"The Cantabile music school has given me a great progress as I learn how to play the violin with my teacher Matthew. The musical ladder system and trophies as rewards really inspires me to get better as I have to pass tests at certain months. I have a feeling that the teachers there are very motivated to teach."
"The school provides an excellent music experience for my 10y old son, who plays violin with Matthew.
He enjoys going there. Matthew has an excellent way with kids and his program provides great support for their learning process."
"My son has been learning violin from Matthew who is an inspiring and creative teacher. His flair and love for music has motivated Josiah and opened up his view towards appreciating this instrument in the last few years. The musical concerts which Matthew has organised also give students an experience to perform and share their passion for music with others. Keep up the good work Matthew!"
Want to get started?
Download our Digital Prospectus for more information about our school programs, instruments and fees. To register an expression of interest to apply to the Cantabile School of Music, please fill in the form below and we will get back to you shortly.